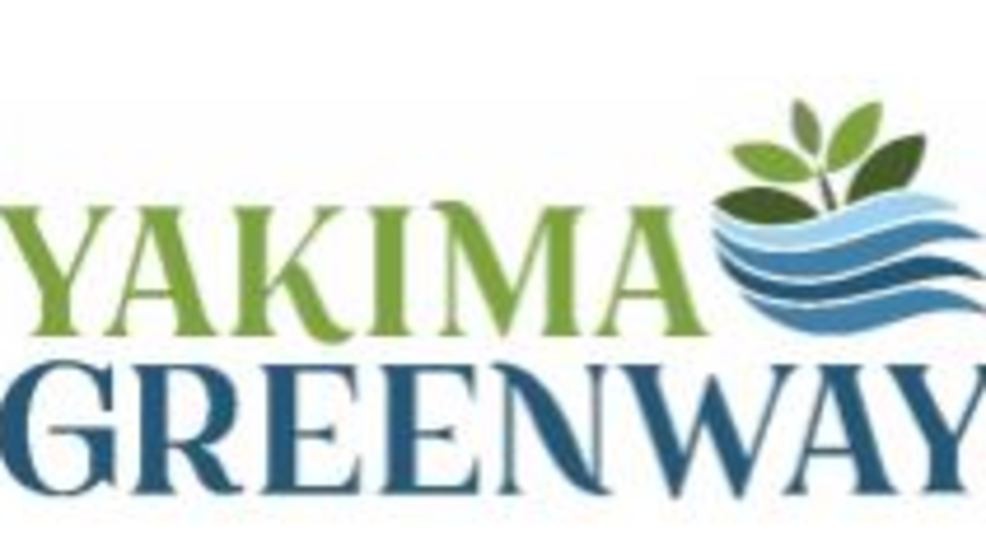 Gates at the Greenway trailheads have now been opened and will close at dusk.
From the Director:
The Yakima Greenway is following similar guidelines issued by the Seattle Parks Department!
We know that time outdoors can have many benefits—both mental and physical, and that our parks and open space provide a critical support to our community during this difficult time.
Parks and trails are open for where social distancing can be maintained, such as walking, jogging, cycling and nature viewing. Please enjoy these activities alone or with your family. DO NOT congregate (gather in groups) when visiting parks, and please practice social distancing by staying 6 feet away from others.
The Yakima Greenway will open all gates to parking lots as of today. The gates open at dawn and close at dusk.
The Playgrounds, Pavilion and Pit Toilets will remain closed until further notice.
Please be safe, enjoy the outdoors and maintain social distancing!